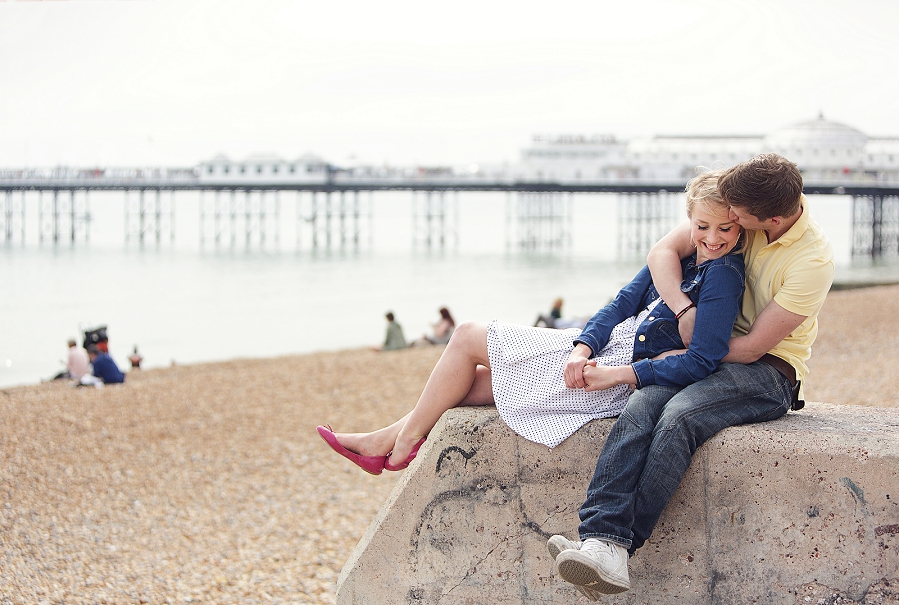 Meet Georgia & Ben.  They're getting married this summer in the glorious English countryside and you know what? I absolutely can NOT wait to shoot their wedding.   If our few hours in Brighton are anything to go by, it's going to be a lot of fun.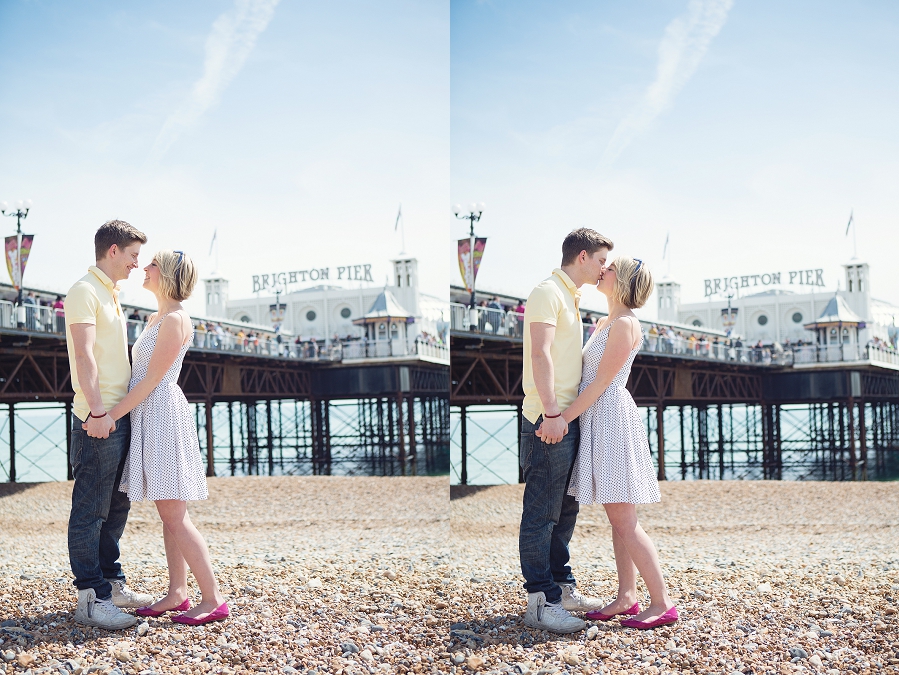 Sometimes at the start of an engagement shoot, couples eye my camera gear suspiciously and suddenly forget what to do with their limbs (that's cool, I'd be the same   much worse).  Not these two though. From the get go they couldn't keep their hands off each other and were just so naturally lovely together I really didn't have to give them much direction (awwww, guys!).  In fact, I'm pretty sure at one point I had to shout for them to stop doing all that cute stuff while I was changing a lens. ;)








It was absolutely heaving in Brighton, and we couldn't help but get a few nosey looks.  This one is my favourite though….sly grin or what?


I think my favourite part of the shoot had to be the bumper cars. Yep, I said bumper cars.  And I think Ben enjoyed this part of the day a bit more than Georgia….








Biiiiig thank you's to Georgia & Ben for having me along and being so much fun. It was such a blast and I'll see you guys soon!!! x