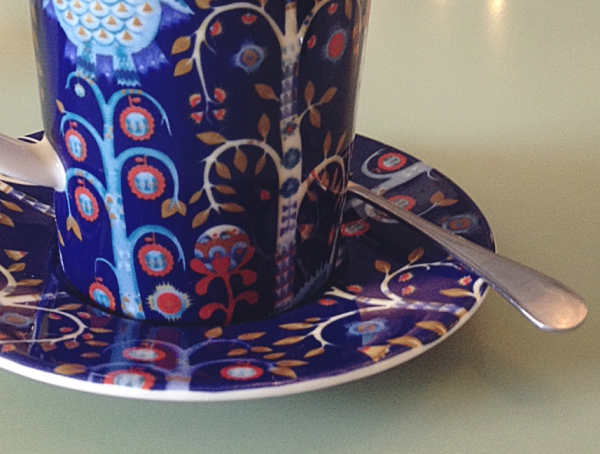 Some weeks you've got to search high and low for inspiration.  Other times, you just find it right there on your doorstep.  London's all kinds of wonderful in that way.
// ONE FOR THE BOOKISH //
Live in East London? Love books?  Check out the all new Goldsmith Row Book Market   organised by a friend of Tom's.   We checked it out on Sunday and were pretty impressed by the variety of stalls including Foyles and other independents.  If you're NOT on a book-buying-ban like I am (seriously, I have knee-high stacks on my floor because my giant bookshelf is about to implode with the weight) then please go have a look one weekend, I'm sure they would love to see you there.  It's just next to Hackney City Farm and a hop and a skip from Columbia Road Flower market.
// ONE FOR THE CAFE SET //
My lazy weekend also involved a trip to Pitfield a cafe/shop/exhibition space rolled in to one and sitting pretty just north of Old Street.  While their cafe is the kind of place you could easily chill out with a delicious pastry or two, your eyes are working hard taking in all the visuals being thrown at it from across the shop floor.  The shop sells a lovely mix of new and old; and yes, I want everything.
// ONE FOR THE BRIDES AND GROOMS //
I stumbled across this article about Embracing Alternative Timelines on your wedding day. OK, it's not the most in-depth article in the world, and it's geared to a US market, but it got me thinking.  When almost every aspect of a wedding can be personalised these days, why are 99.99% of couples sticking with a traditional timeline?  I don't know, maybe it's what works best, or maybe it's just what people think is expected of them.  Either way, I like the idea of shaking it up a little bit.  And you know, I'd still love to photograph a first look (sadly none of my brides and grooms have taken me up on it yet!).
// ONE FOR A DIFFERENT PERSPECTIVE //
One of the most amazing things about photography for me, is how it lets you nosey in on a life that you couldn't ever even imagine.  Have a look at this series called Horn Please by Dan Eckstein.
//ONE FOR THE EASILY AMUSED //
I am loving Mark O'Brien's work.  He crafts cardboard into…well…almost anything you could possible imagine.  Check out the camera! And the Y-fronts!