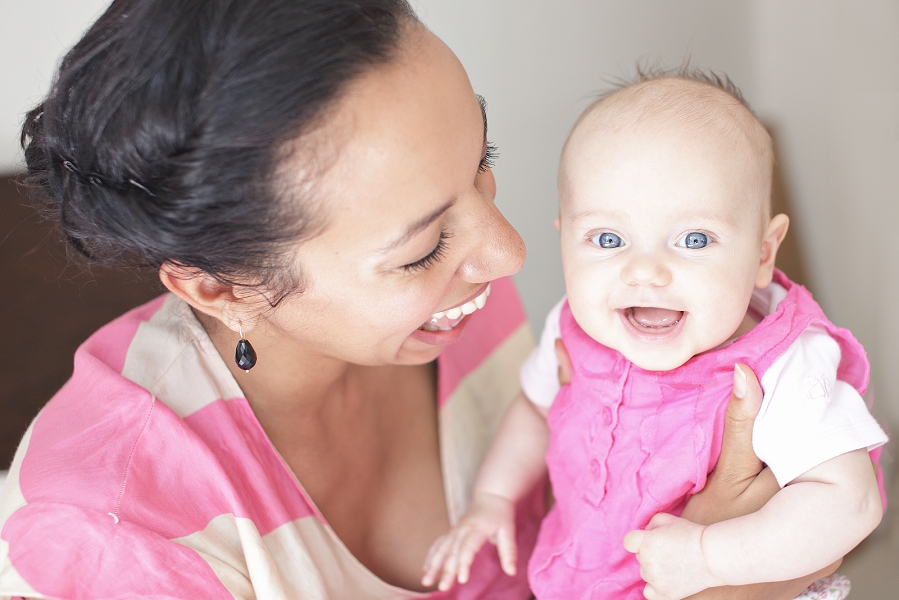 Meet Laura and little Isabella. I've known Laura for quite a few years now, having met while we were both seconded out to Hong Kong for the old day job.  Little Isabella I only met the other week when I went round to visit and good grief, if I'd have been wearing socks she'd have charmed them right off.  I mean really, is anyone actually reading this or are you just coo-ing over her gorgeous little face? :)  Don't worry, I don't blame you.
This wasn't a proper photo shoot, it was a quick 15 minutes between Isabella's bouncy-dancey-time and her cant-keep-my-eyes-open-any-longer time (it's exhausting being so small, isn't it?).  Still, 15 minutes with some gorgeous natural light was more than enough to get some beautiful images.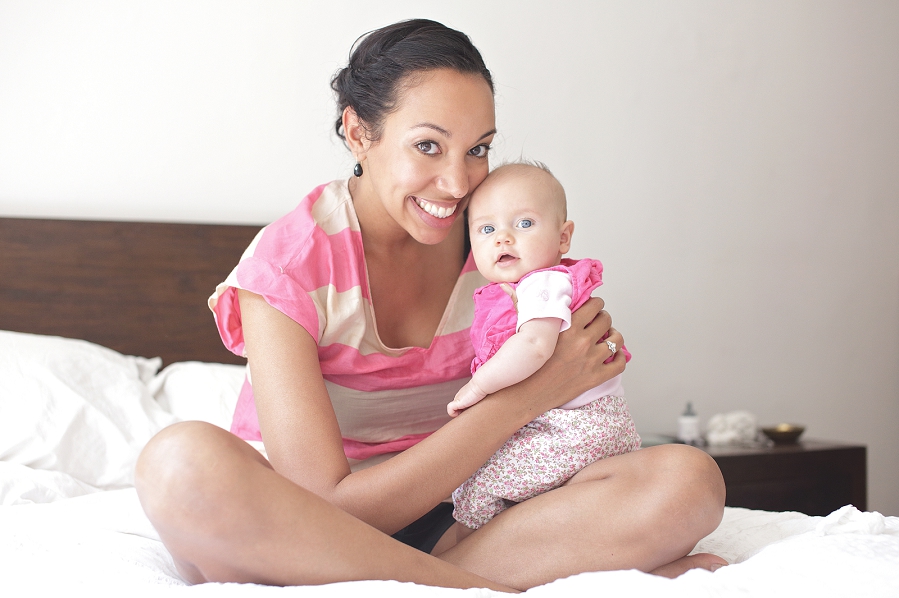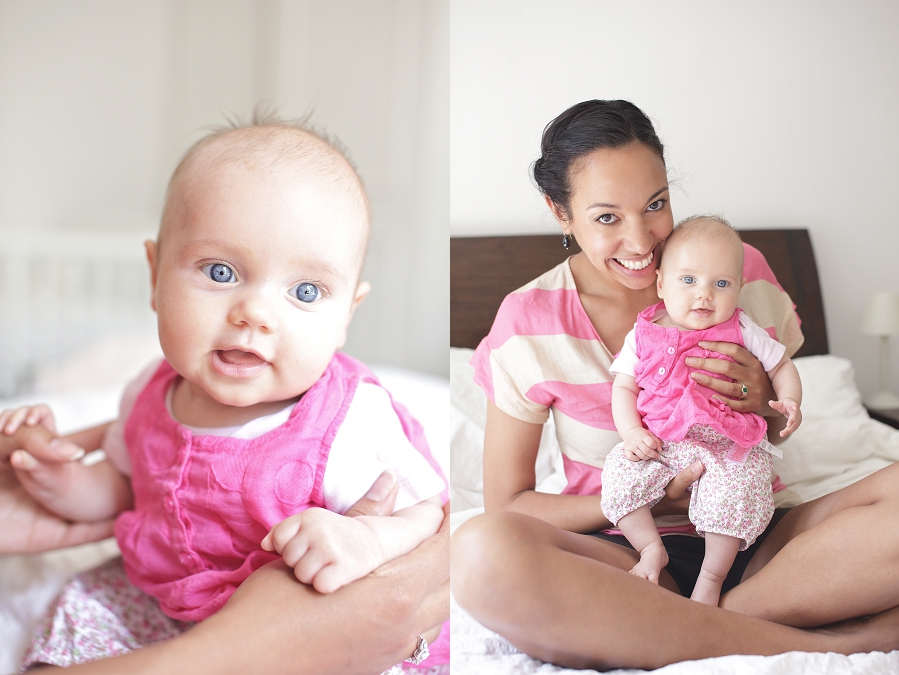 HOW awesome is it being a baby? THIS awesome!

Oh yeah. x