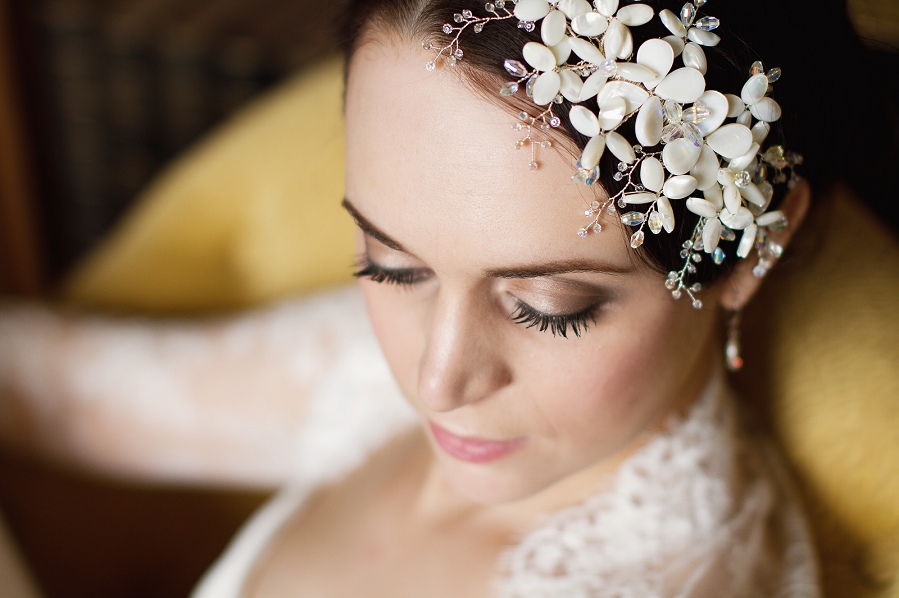 If you follow my blog/twitter/FB you'll know that Kelly Spence is one of my all time favourite creative ladies in the wedding industry.  Not only is she a really, really nice lady, but she's also incredibly talented; designing and handcrafting the most beautiful individual headpieces for super-lucky brides.  I first became aware of her work when I photographed her pieces on the Neon Love shoot for Want That Wedding, and later, when I wanted to zhush (is that how you spell it?) Martina & Leslie's Paris Engagement Shoot, she was the lady I called to add that little special something.
A couple of months back, I photographed her new 2012 collection in the velvety elegance that is Hanbury Manor.  Rather than me try and tell you how gorgeous every piece is, why not have a look at some photos instead? :)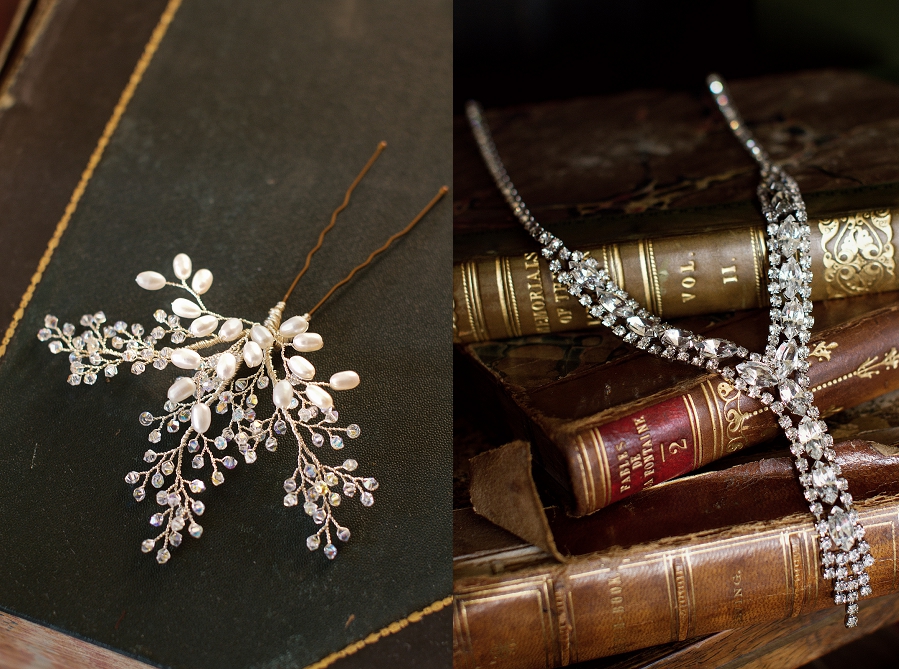 I think this next piece has got to be my favourite from the whole new season's collection, the absolutely stunning Fifi Veil.  Made out of a diaphanous crisp silk tulle, it's definitely a great example of something traditional given a gorgeously chic modern twist.  I can imagine so many brides seriously rocking this out – and of course it can be  drawn back into a 'pouf' at the back or side of the head when not worn over the face.  Apparently it's quite a popular choice – I can totally see why!












The shoot was featured on Love My Dress  as well as Want That Wedding  – whoop!
CREDIT ROLL
Gorgeous accessories // Kelly Spence
Hair and make up //  Sian Duke
Photography assistant // Lottie Love Photography
Dresses // Sabina Motasem & Louise Selby
Shoes // Emmy & Paradox
Venue //  Hanbury Manor