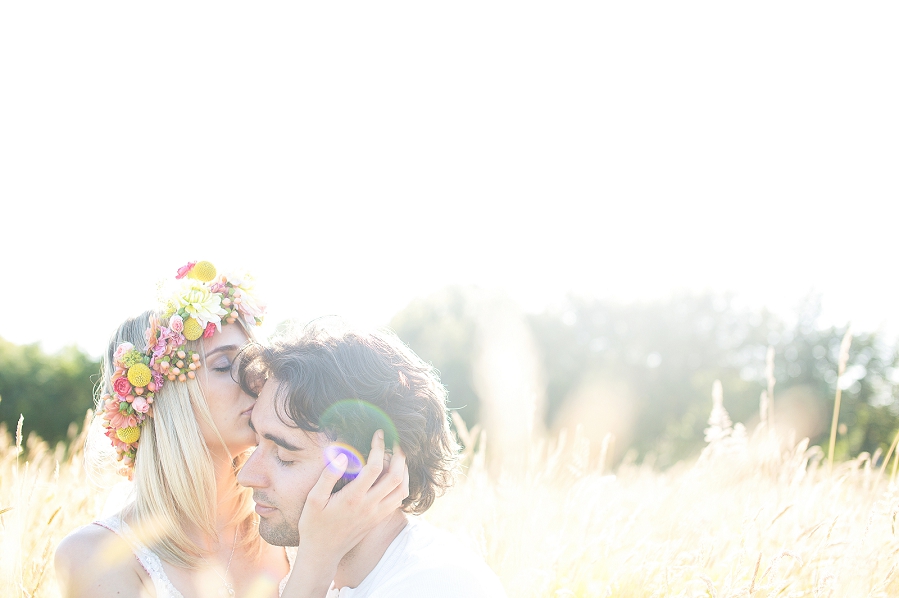 Meet Melina and David.  They're getting married next summer in London.  And that photo you've just seen? Probably one of my favourites  I've ever taken.
This shoot will always be a bit of a special one.  Do you remember the  Oxfam Wedding Auction back in May?  Loads of us wedding industry vendors donated their products and services to raise money for Oxfam (in fact I think the auction raised a total of over £35,000 by the end!).  Melina and David generously bid on, and won, my engagement shoot lot, which was to be styled by Meryl of Homegrown Bride.  Emails flew back and forth, a pinterest board was up within hours, and we managed to get some fantastic vendors on board.  Yes, we pushed the boat out a little (and in more ways than one) but we all wanted to create something really special.  I like to think we did just that :)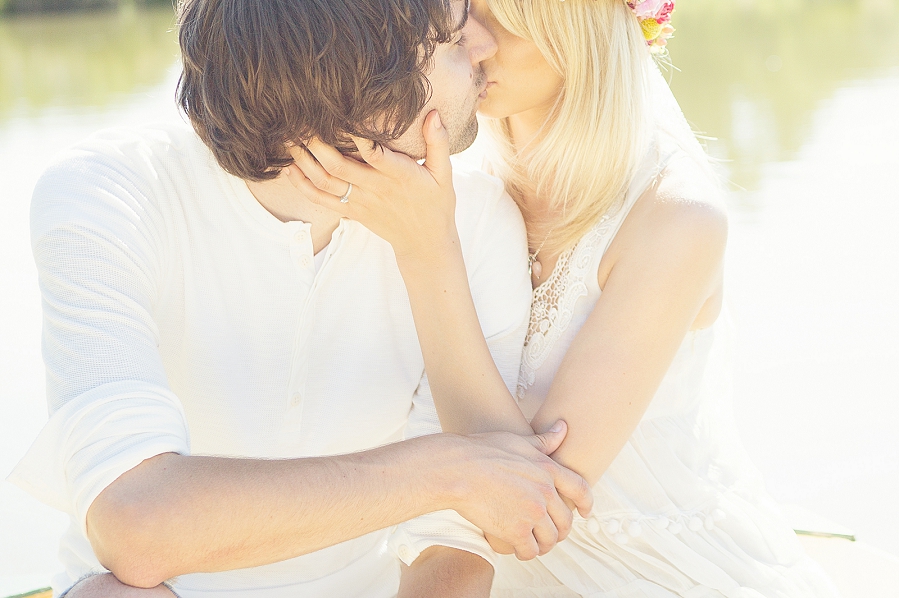 Big thanks to Melina and David for being so wonderful and open to ideas! I hope you love these images as much as I do.  Special thanks to Brick House Farm for letting us use their incredible venue – FYI brides, they're also a WEDDING VENUE – awesome or what!?
Also thank you to a wonderful team:
Styling : Meryl of Home Grown Bride
Flowers (+ AMAZING floral headband) : Gwenda of The Vintage Floral Design Co
Make Up : Ana Ospina
Venue : Brick House Farm