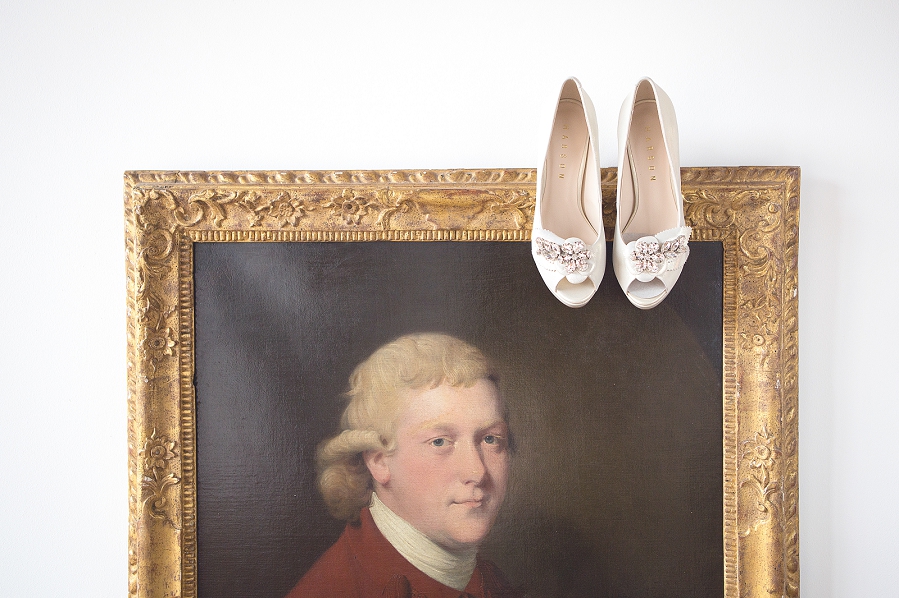 Oh my.  Well, it's all been a bit whirlwind here.  Lots of beautiful brides, awesome grooms, jaw-dropping venues, engagement shoots, the Olympics (yay!) plus a bout of seriously nasty flu has meant that this blog's been a little quiet of late.  But hey! :)
Seriously though, how amazing have the Olympics been? From the moment the Queen launched herself out of a helicopter (yes, it WAS really her, I'll not be told any different.. ;) ) to the moment the flame flickered out from the last petal, I was captivated.  Along with most of the nation it seems (well, my twitter feed anyway).  For 17 days, London was absolute magic and I can't wait for the Paralympics to begin.
Other things I've loved recently….
                                            
 // ONE FOR THE SIMPLE LIFE //
I've thoroughly enjoyed the new online mag The Simple Things .  A perfect read for a lazy Sunday morning.
 // ONE FOR THE SHAKEN, NOT STIRRED //
For the longest time, when anyone asked me what I wanted to be when I grew up, I'd always say a Bond Girl.  I have no idea why, a lot of them seemed to meet with untimely deaths, but yeah. I thought it looked like fun :)  I took the other half to Designing 007 at the Barbican a little while ago and it was brilliant.  Not only did we get to see a lot of the props and backstage stuff, but my favourite part had to be the room full of costumes…including a dress from the upcoming Skyfall (whose trailer, incidentally, looked AWESOME).
 // ONE FOR THE BOOKWORMS //
Bored of all the 50 Shades chat and wanting to read something …erm…good?  (Or at least different?)  How about Dark Matter by Michelle Paver. It's a ghost story set in the Arctic. And it's good.
 // ONE FOR THE DIY BRIDE AND GROOM //
Listen, I know mason jars have had a seriously bad rap recently. But what about RAINBOW mason jars? Yes?

Back with some wedding pretty soon! x