I absolutely loved Georgia & Ben's wedding.  A gorgeous garden marquee, coconut shy, an olde sweet shoppe, brilliant guests and the happiest couple.  What a perfect combination.
The most amazing thing  was how the bride and groom's friends and family all pulled together to make the day special for them.   Not only was the venue the grounds of Georgia's parents' house, but Georgia's mother helped style the grounds along with the help of Jessica of Luna & Luxe (who happens to be a friend – how lucky!).   Friends played music during the ceremony, the service itself was led by a family friend, and others gifted mini golf sets or hired the services of a magician to entertain guests during the reception.  I'm sure there's lots more, but I can't quite remember :)  All I know is these two are really loved by their nearest and dearest, and for good reason.
Yes, it rained. But you know what? I don't think Georgia and Ben even noticed.  They were just so happy to be there, so happy to be married, so happy to be with each other.  Just the way it should be :)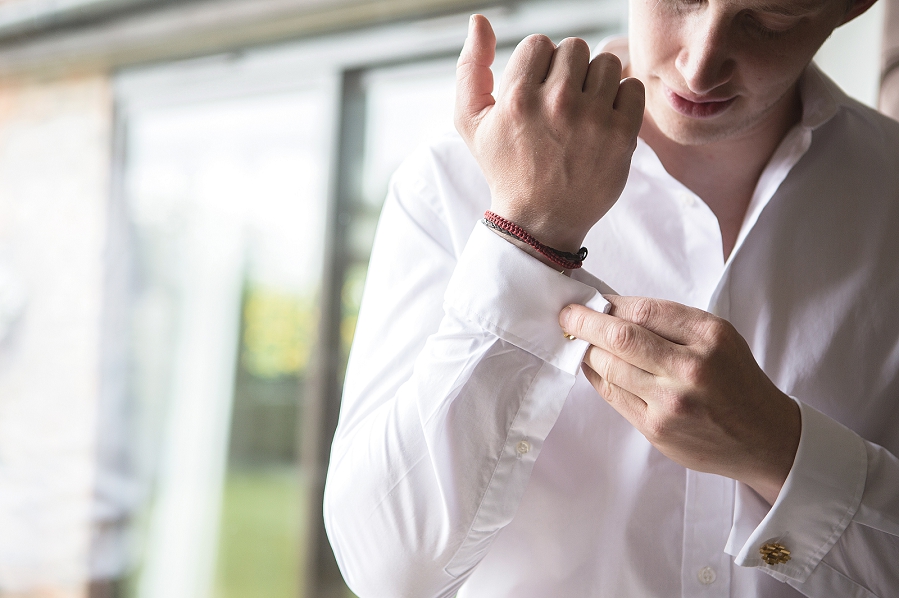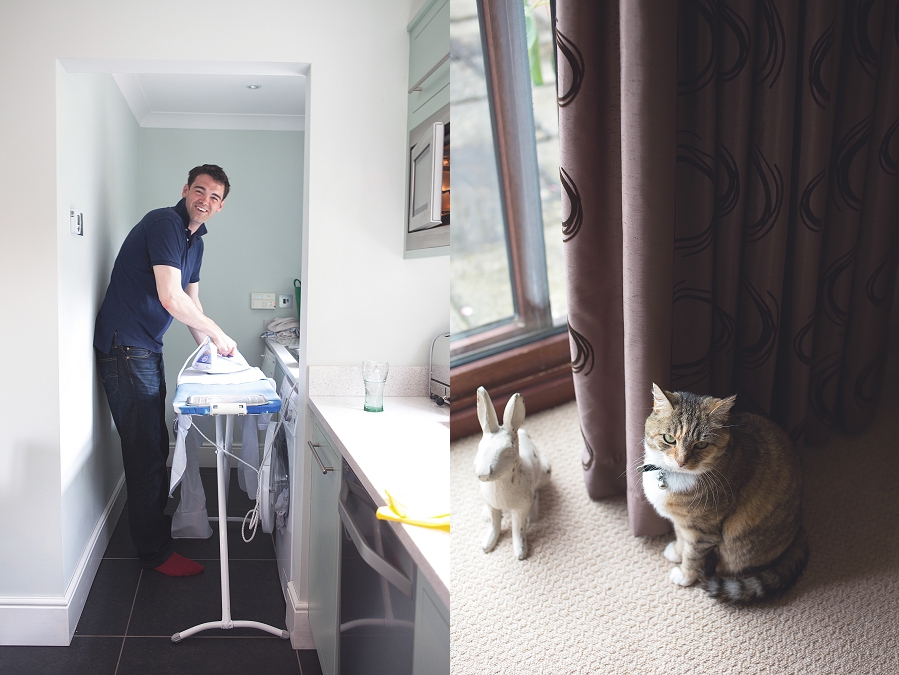 A special mention to Florist in the Forest who did the flowers and bouquets for this wedding.  This bouquet was the most heavenly-scented one I've ever come across. Amazing.









(I'm quietly convinced that in a parallel universe Georgia's a Hollywood actress. I mean, look at her. Stunning in Suzanne Neville).




































































Big thanks to Heidi Veitz for assisting and thank you SO SO much to Mr & Mrs Jones for having us along. You guys are awesome together. That is all :) xxxxx