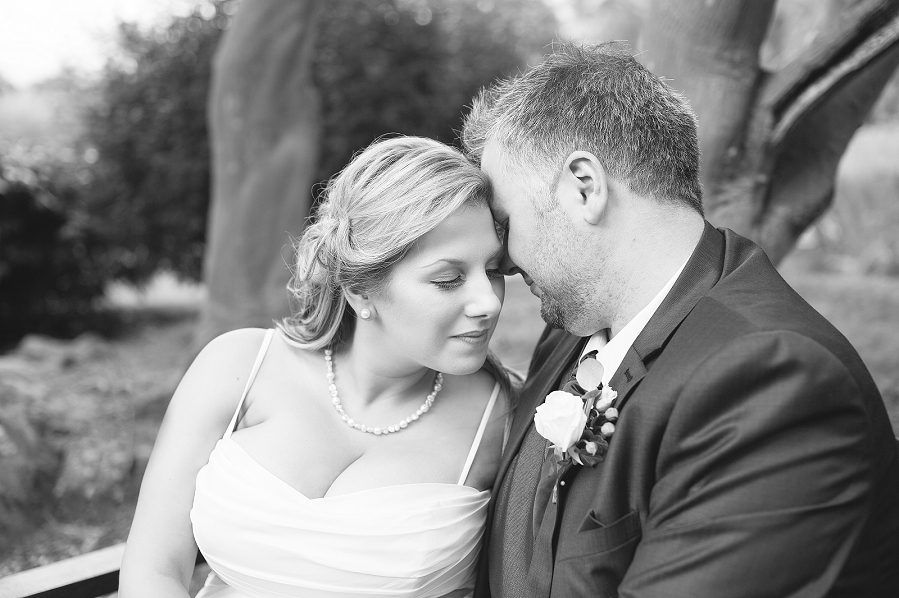 Last month, Christiana married Owain and became Mrs Christiana Rose.  I can't imagine a more fairytale name, can you?  And how appropriate, because it was such a  fairy tale wedding too :)
There were so many highlights I don't even know where to start… maybe the GORGEOUS shoes that Christiana spent about 3 weeks customising, sticking on each diamante individually? (Amazing) ; or the fact that the ceremony was held outdoors in the Japanese tea garden at Fanhams Hall Hotel;  or maybe the greek dancing in the evening?  Actually, I think it probably has to be the fact that Owain not only penned a tear-jerking poem to his wife for his speech, but he also seranaded her with a song he wrote himself.  Seriously well played, Mr Rose!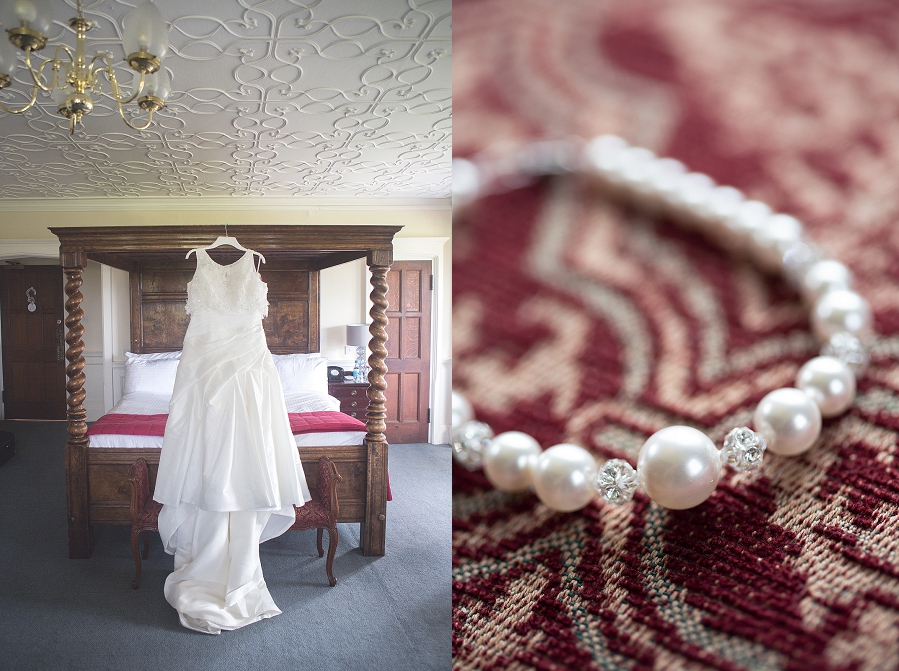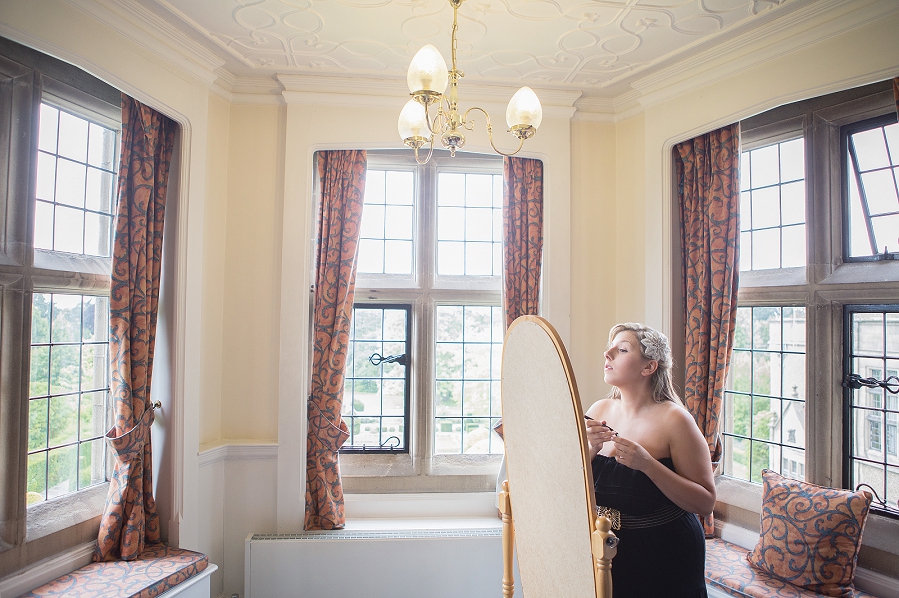 Those shoes…!





Victoria & Florence did such a wonderful job with the bouquets and floral arrangements!  Check out this gorgeous little bridesmaid and her bouquet! How sweet! And they smelt heavenly.




































What an awesome day!  Thanks to Cristina Rossi for seconding on this one and big BIG thanks to Christiana and Owain in letting me share their day with them.  You guys are amazing and are going to be so happy together!xxx