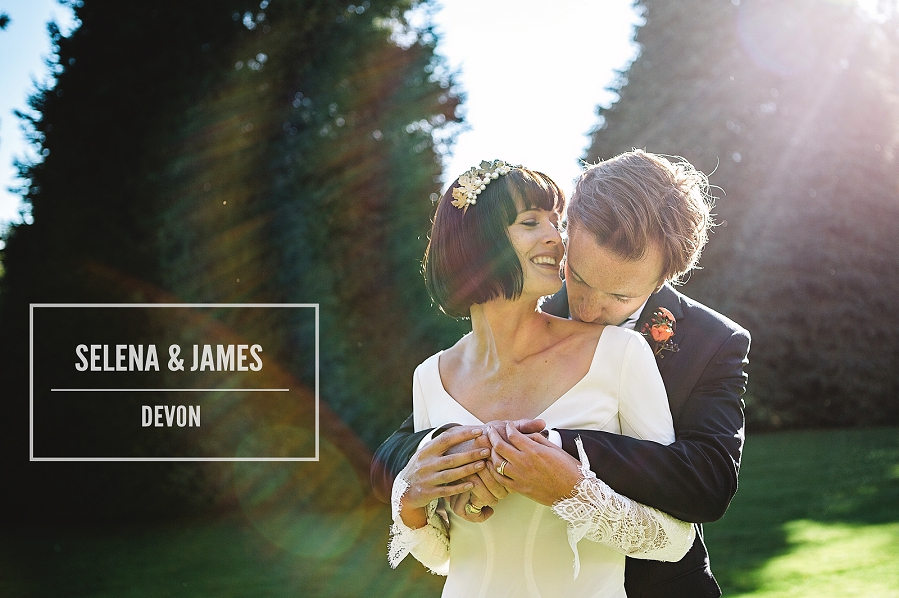 Bit of a grim Monday morning isn't it?  Well here's a little something gorgeous to brighten up your day.
It wouldn't be an overstatement to say I'd been really looking forward to this wedding all year.  Selena and I used to work together in the City, what feels like a lifetime ago, but we've both since moved on to better things.  She now works for the Style department for Time Out Shanghai, so how could her wedding day be anything but perfectly stunning?  Mix in a healthy dollop of Devon sunshine and you get a pretty much perfect day.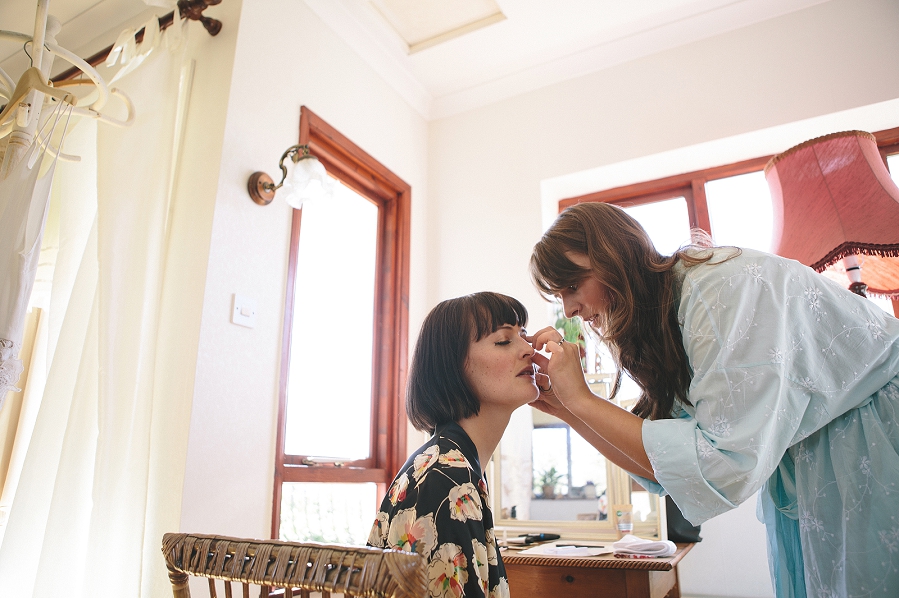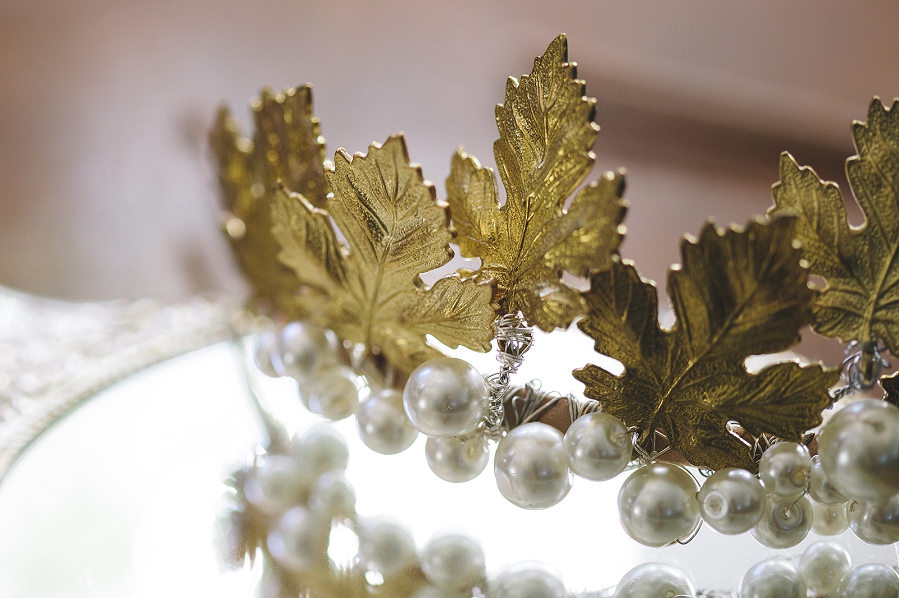 Flowers were by Emma Vowles, and were some of the most unique and beautiful bouquets I've ever seen.









A pensive little flowergirl. SO cute!






















I think this is my favourite confetti shot of all time.






The reception was at 
Buckland Tout Saints Hotel
 and we took the opportunity to do a few couples photos there while there was good light. And what light. Magic.





















I absolutely loved James' speech, it was so lovely.















 Thanks to Cristina Rossi for seconding on the day and a massive MASSIVE thank you to Selena & James for having us along and being so fab to work with. You guys rocked it x