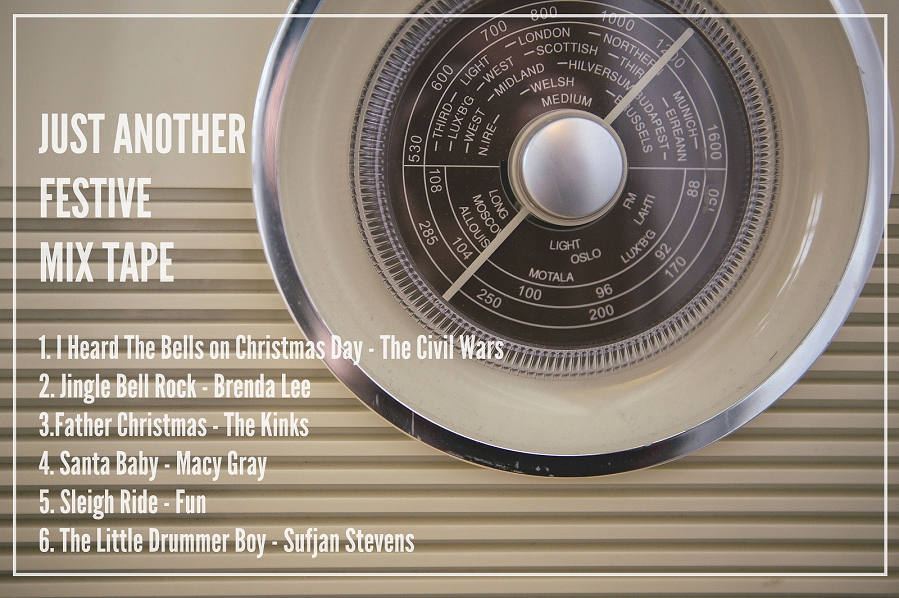 Today I'm editing, snug indoors from the rain and grey outside.   The fairy lights are twinkling away on the mantlepiece and I'm pretty sure I've eaten tomorrow's advent chocolate but hey, who's counting?
I popped a few of my favourite Christmas songs on to a Spotify playlist and I thought I'd share them with you in case you needed an injection of festive cheer!
So tell me, what's your favourite Christmas song?  I think mine might be O Holy night, but I can't find a non-cheesy version. If anyone can point me in the direction of one, I'll love you forever.