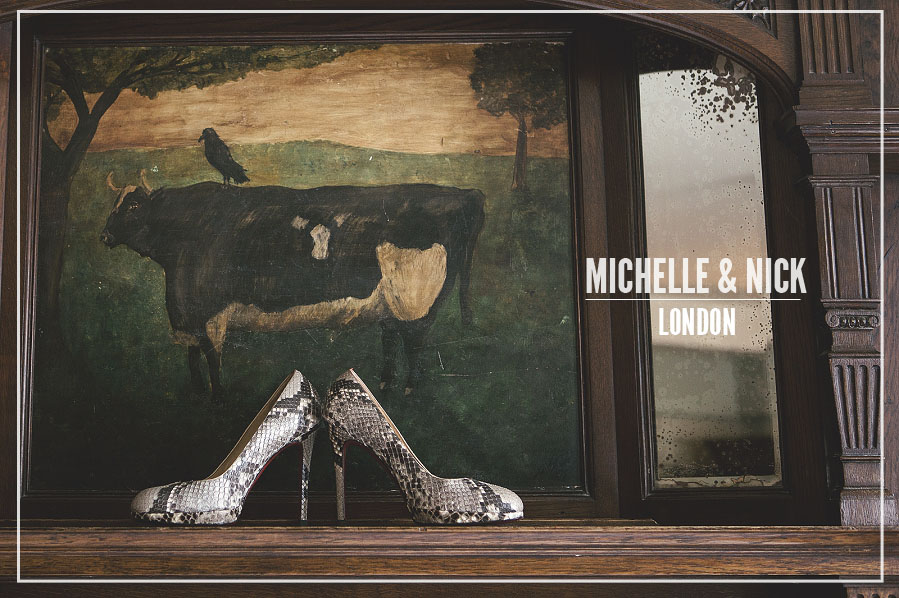 Man oh man, I loved this London wedding. It was super laid back, gorgeous to look at and an absolute blast to shoot.  I turned up to The Rookery where Michelle was getting ready, and immediately fell in love with (a) her choice of dress (retro, 50s style Candy Anthony) and (b) her choice of shoe (snakeskin, Louboutin).  Epic combination, I think you'll agree?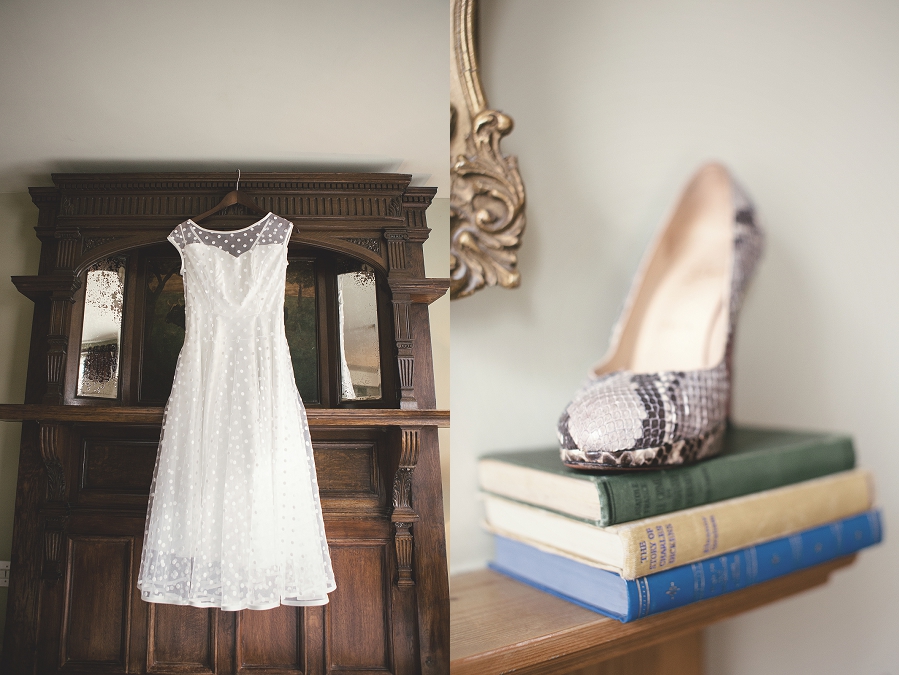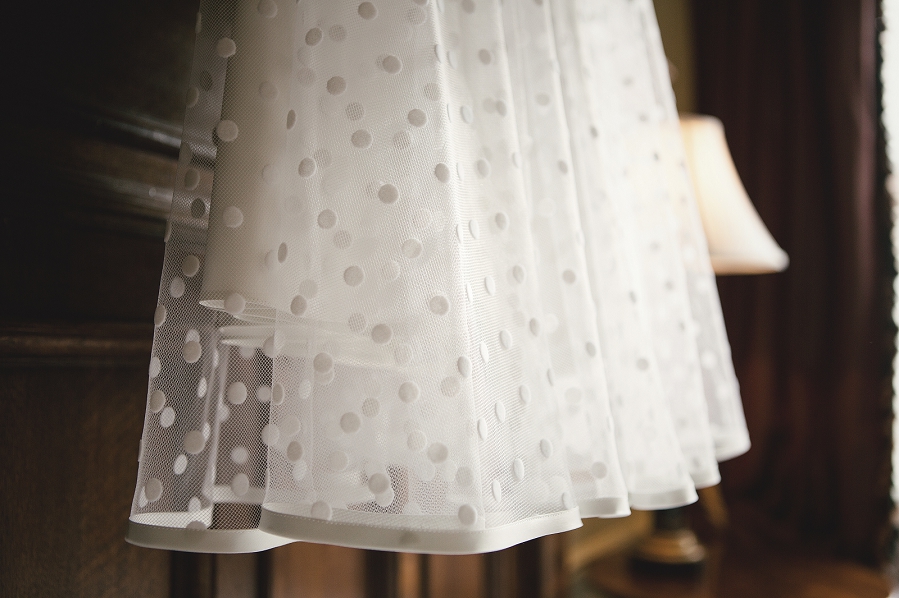 Michelle herself looked pretty blimmin' amazing.  LOVED the hair!

























Guests popped down to the Bleeding Heart pub down the road for some bubbly, before the reception in the Crypt of the church.
Thanks to Sebastien Dehesdin for seconding on this one, and a big, BIG thank you to Michelle and Nick for having us along.  It was so much fun to shoot your wedding and you guys couldn't be more welcoming and brilliant to work with!!  Hope you had an incredible honeymoon and I know you guys are going to have an amazing future together xxx