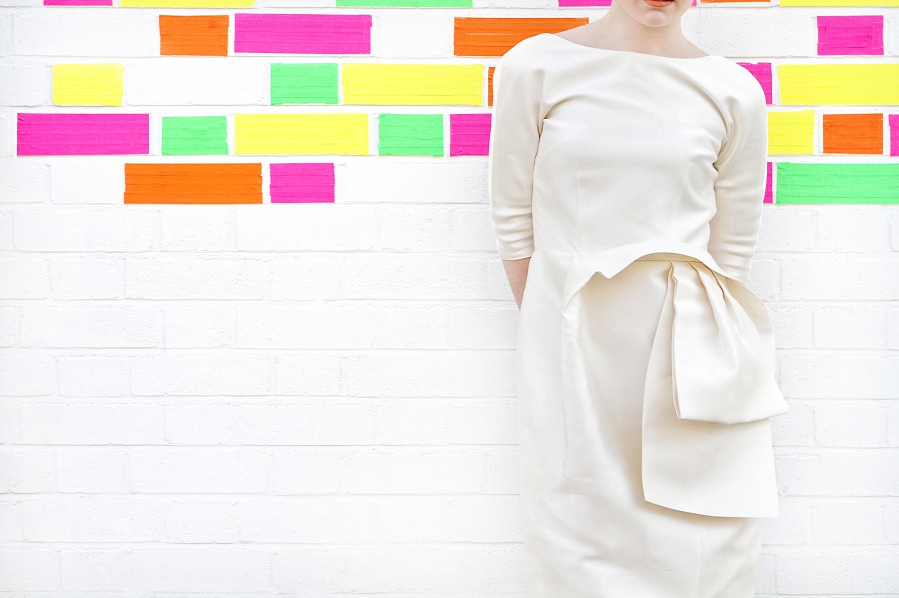 SO, just in case you don't follow me on FB or twitter, just to let you know that I'm organising a little wedding fair on the 2/3 March with fellow photographer Caro Hutchings.
It's called the London Wedding Emporium and it's in the Old Truman Brewery on Brick Lane.
We've got fab frocks and fun photo booths, super cute bow ties and creative caterers, glittery things and lots of scrumminess.  It's all about you and the people who are going to make your day special.  No gimmicks, nothing fancy. No hard sales, no pushy tactics. Just a chance to chat, discover, laugh and enjoy the process of organising one of the most important days of your life.
You should come down, it's going to be a good one :)