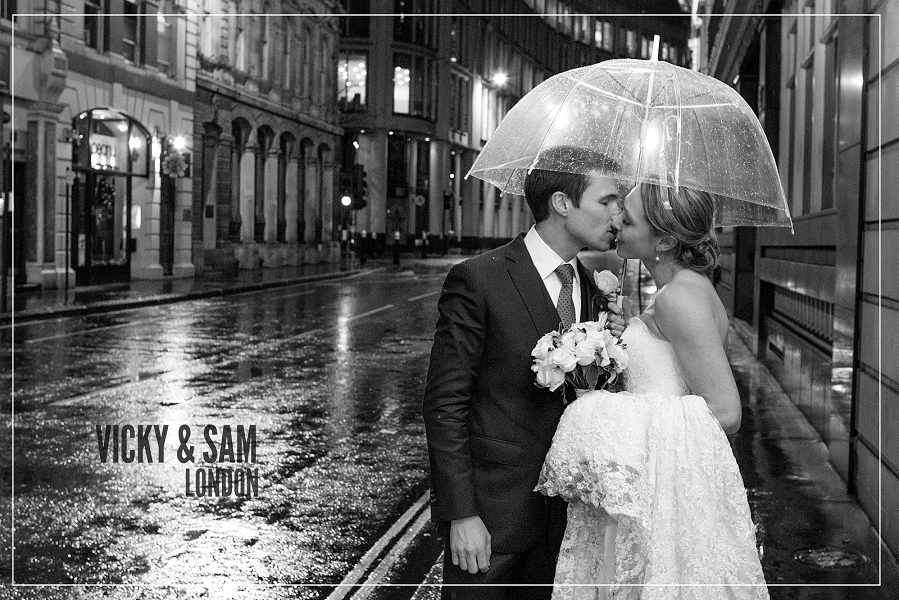 Vicky & Sam got married in the heart of the City on a late December's day.
The ceremony took place in the beautiful church of St James in Clerkenwell, where the light glowed a golden kind of magic.
A routemaster, a spot of rain, and a gorgeous reception in Hawksmoor, Guildhall followed.  What a beautiful day.
Thank you so much to Heidi Veitz for seconding on this one, a lot of love and thanks to Vicky and Sam for having us there. I wish you both all the joy and laughter in the world.