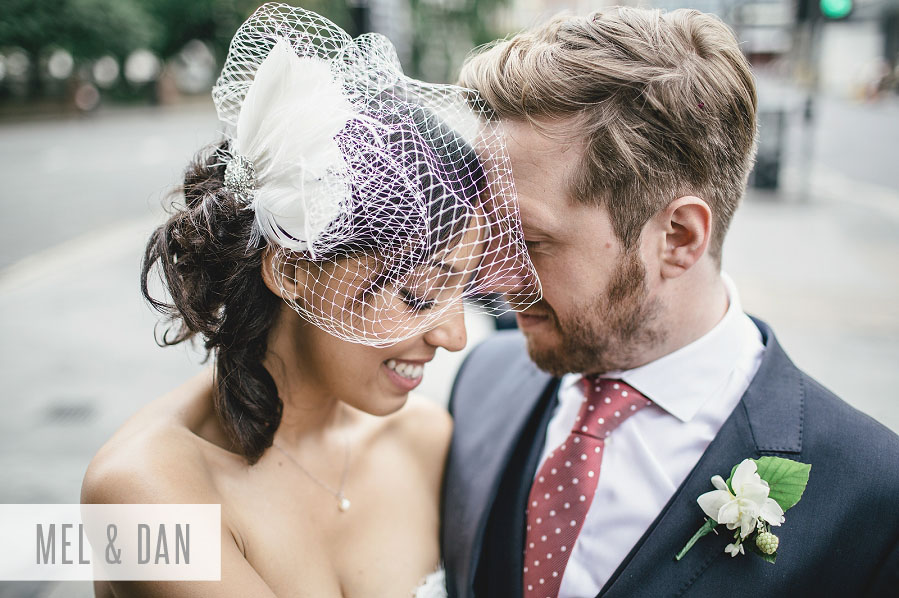 The more I blog, the more I realise there's definitely a common thread to my weddings.  Whether I'm shooting in London Town or down in Provence, whether it's a sophisticated 1920s-style wedding or a multicoloured party under the stars, whether there are 150 guests or just a handful, two things seem to always be true:
1. My couples are just the nicest people you could ever hope to meet; and
2. They're always just so, SO thrilled to be getting married it kind of radiates and somehow manages to spill over into every photo I take.
Mel & Dan are absolutely no exception. In fact, they're a very good example.
I love how Mel couldn't stop smiling all day; I love that for a solid minute at the beginning of the ceremony, Dan's just wiping away tears; I love how there's a comic book theme to the table settings; I love how Mel makes a speech at her wedding (more brides should).
It really was the most happiest of days and I'm so thankful to have been along to be a small part of it.  Thank you so much to Cristina Rossi for seconding on this one and a big big thank you to Mel & Dan for just being awesome.  I wish you guys every happiness! xx