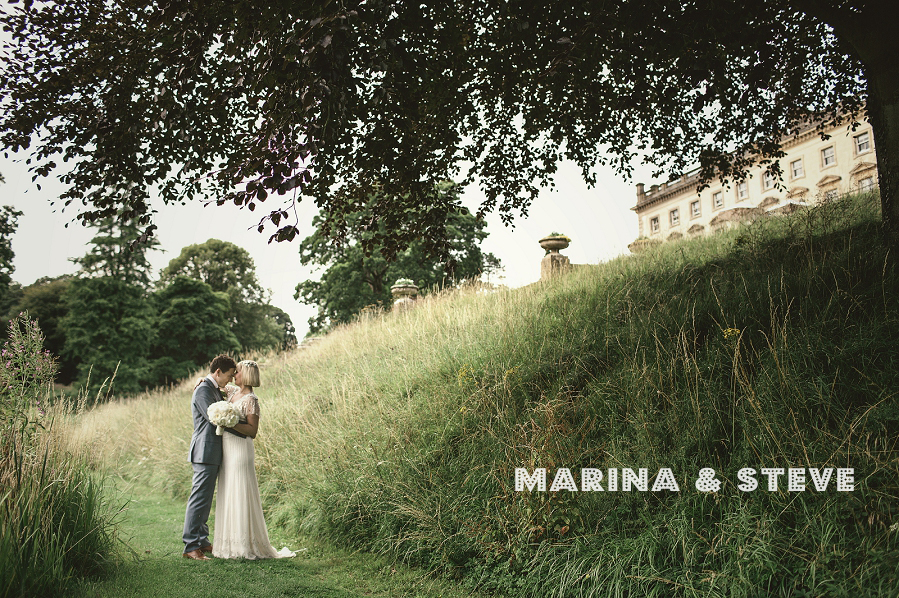 I tell you what, this wedding from the summer was one fun day to photograph.  Fab couple.  Brilliant details. Fun crowd. Lots of dancing.
Marina looked super gorgeous in her Jenny Packham gown and Rodarte star headpiece and I loved all the Russian traditions she and Steve incorporated into the day (tables named after Lenin and Gorbachev? Hilarious.  Toasting each speech with a shot of Vodka? Amazing.). I think my favourite part of the day had to be the evening though. It got a little messy on the dancefloor, but I reckon that's how all weddings should be, no?
Thank you so much to Cristina Rossi for seconding and thank you SO SO much to Marina & Steve for having me along.  It was a total blast to be part of!