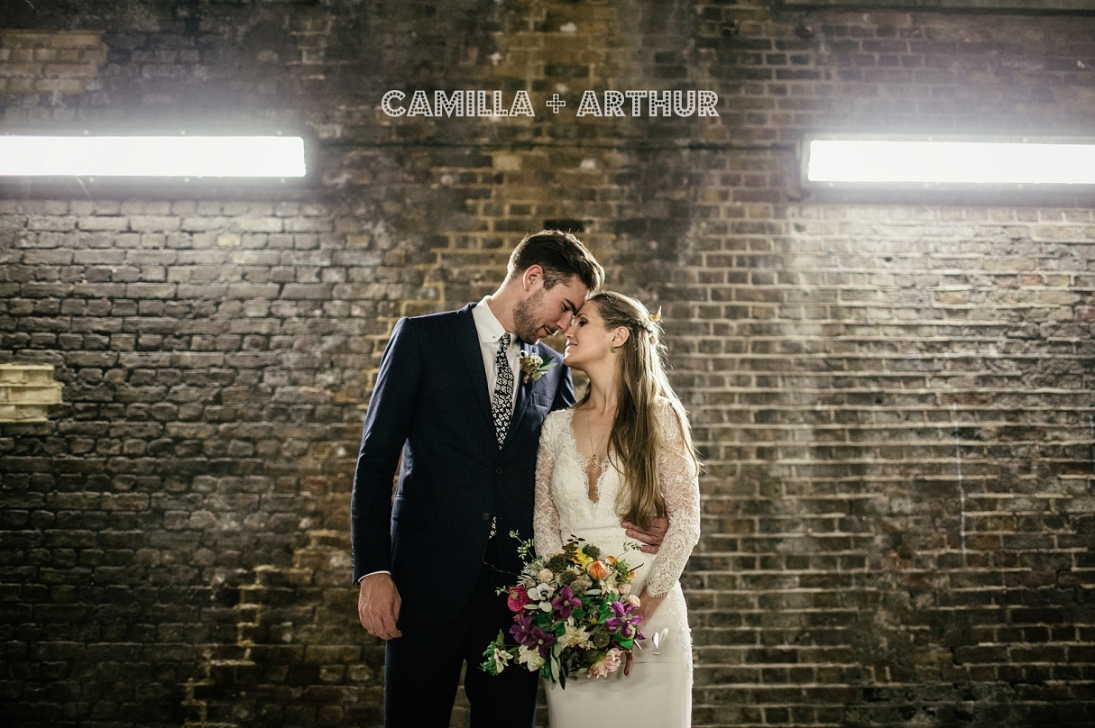 I've only met Camilla & Arthur a few times since they booked me to photograph their wedding, but in that time I learnt a few things about them.
Firstly, they have immaculate style – everything about their wedding looked absolutely phenomenal (as you'll soon see). From Camilla and her Federica Bruno dress, to the venue Brixton East, or the florals by Jay Archer Floral Design – it was all a joy to photograph.
Secondly, they're absolutely lovely people.  You can just tell that these two are so loved by all their friends & family.
And thirdly, by God they really know how to throw a party.
Thank you so much guys for having me along to be a small part of your day, it was an absolute blast! xx