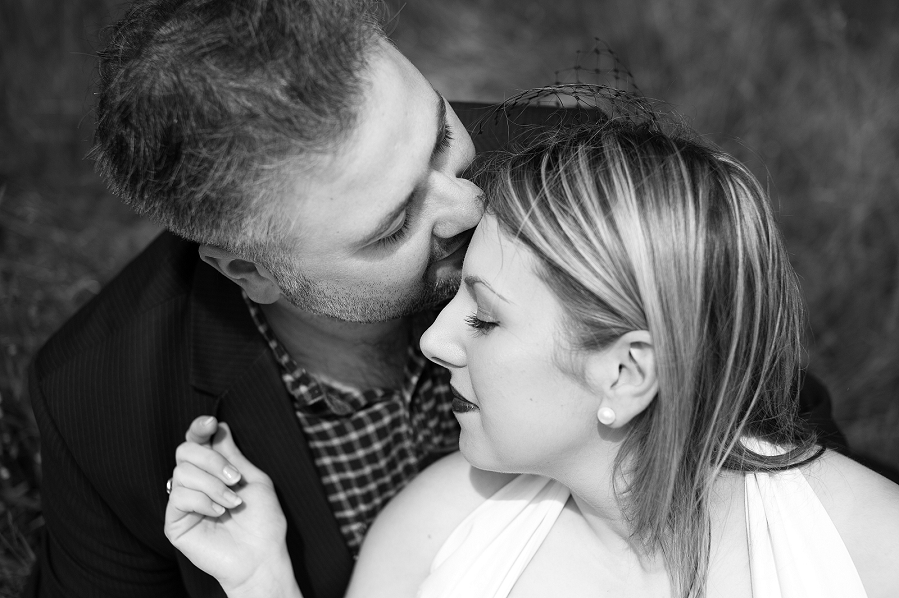 Christiana is one of the most glamourous people I know.  When I first met her over a year ago, I had MAJOR spangly-hair-accessory-envy.   And OMG, does she rock a red lippie.
I met up with Christiana and her lovely fiance Owain a few days ago for their prewedding session.   We spent a couple of windy hours in the grounds of Kenwood House up in North London, and what a gorgeous day.  It was a pretty laid back, sunny afternoon and I absolutely love the photos we got.  Most of all, cheesy as it sounds, I love the way Owain looks at his bride to be.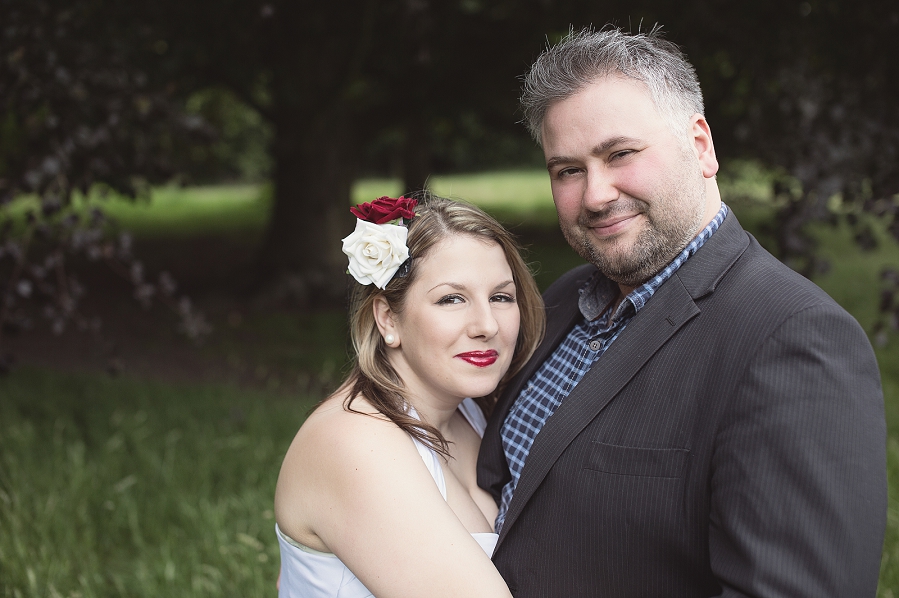 I'm so looking forward to photographing your wedding, guys!