So June 20th was officially the longest day of the year, and a few of my photography gals and I thought it would be interesting to document a day in photographs. I have to admit, I did really badly.  Sometimes you get so carried away with the simple yet massively complex job of just living your life, you forget to document it.  That's probably my biggest failing as a photographer.  I'm so involved with catching days for other people, I neglect to catch my own. Ooops.
Oh well.  Here goes.
My day starts a little something like this.  Earlier in summer, later in winter. Yes, it's out of focus. It's out of focus because I haven't put my glasses on yet. And yes, I have the ugliest alarm clock in the world. But no matter, I can hardly see it without my glasses anyway.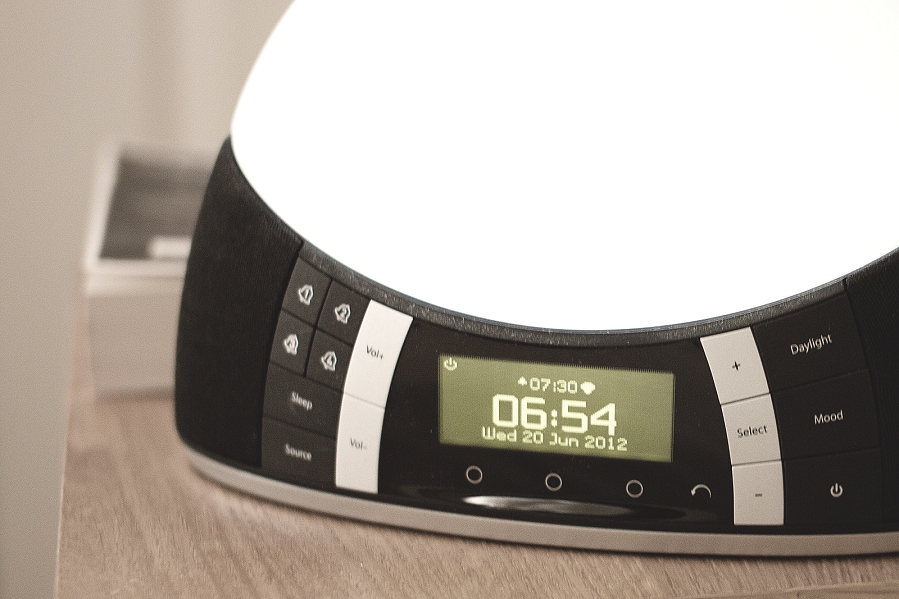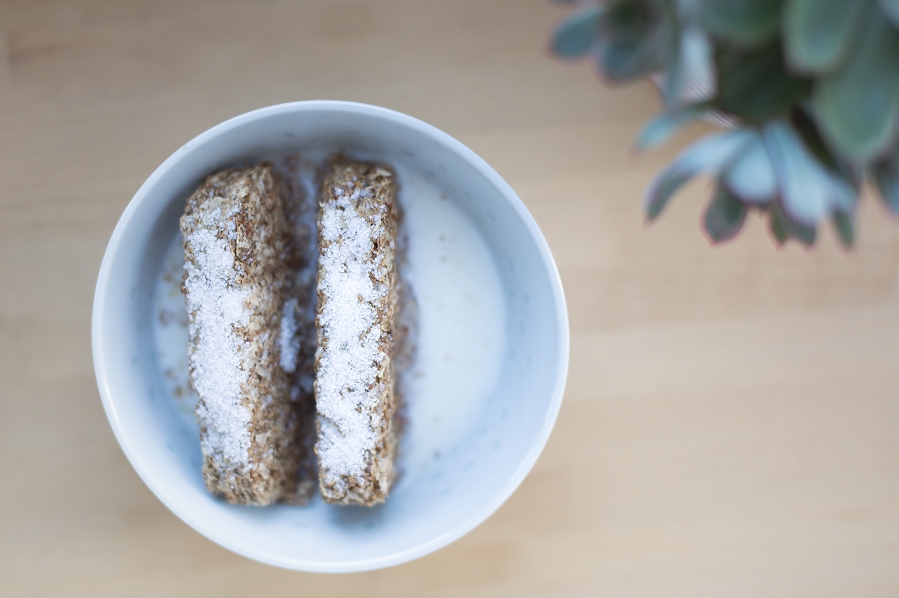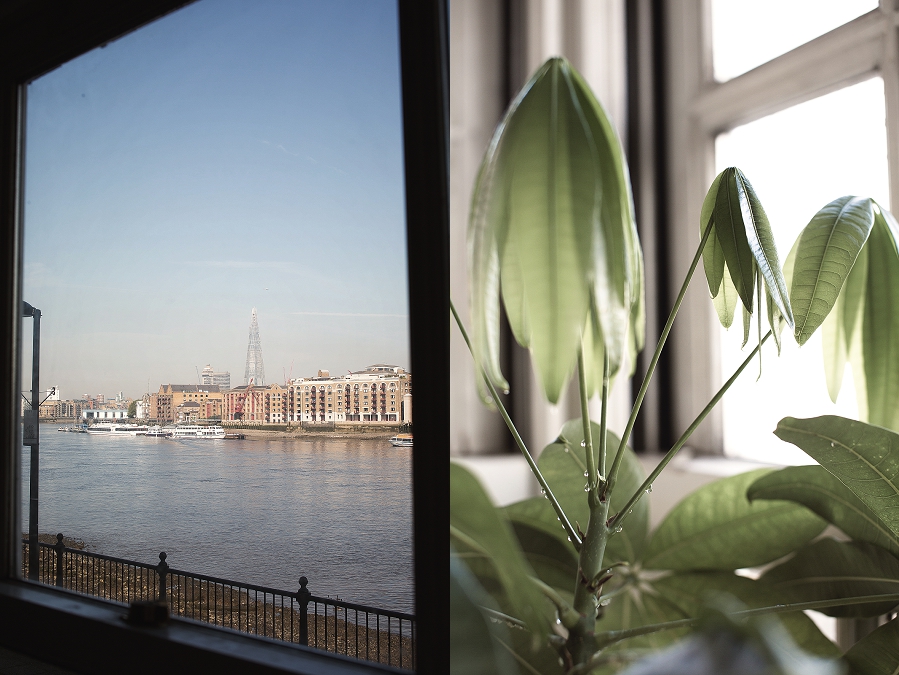 I met up with Kate of Kate Ruth Romey to work on a little project we've been hatching together. We had lunch, waffles, tea and a good old chin wag.  She also showed me her latest wedding invite she's designed – clever or what?!



As I made my way home along the riverside, guess who I spotted?



What did you get up to?
x